Free online shop
SOTESHOP Open

Create your own online store with SOTESHOP Open and share your project with us (send shop's URL address to open@sote.pl).
We'll present the most interesting shops at our Facebook's fanpage and blog
We don't provide service support for Open version.
SOTESHOP Open differs with functionality from Commercial version.
Webmasters friendly
If you're a Webmaster, you can build your portfolio with SOTESHOP Open absolutely for free.
SOTESHOP is an Open Source software, so you get an access to the entire program's code, we don't hide anything from you.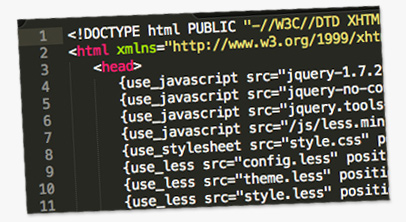 Quick transition
You can change your store to the commercial version at any time and get an access to many, new features and services. You don't bear any extra costs related to data migration from another system, and your shop runs without any interruption.