Shop administration - FastCache
In administration panel go to Configuration => Configure modules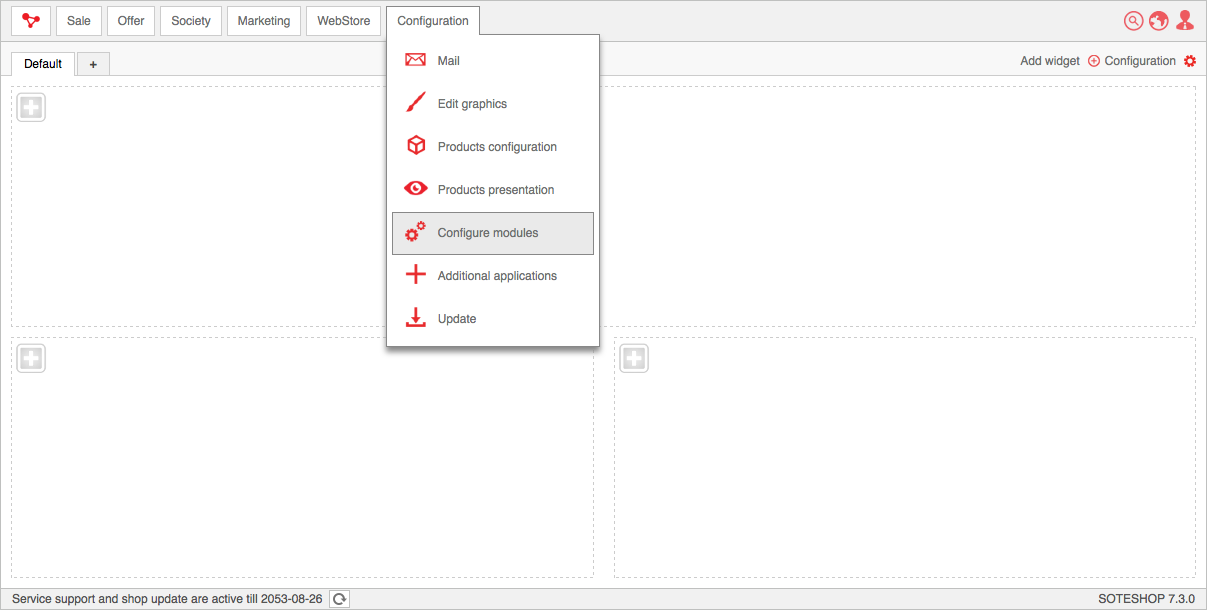 Select FastCache

module
---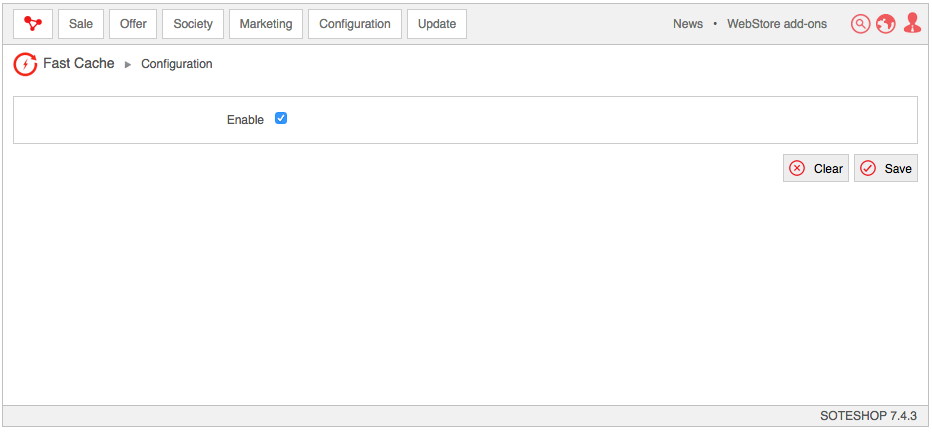 Tick Enable FastCache,
Press Save.
Press Clear.
Check out how to clear cache.
Up to 100x faster display of your store pages!
Better indexing in Google. Faster pages are ranked higher.
Faster display of the shop pages has positive influence on the number of customers remaining in your shop.
Server overload protection, the system automatically optimizes the pages which are repeatedly invoked.