Shopping cart
In administration panel go to Configuration => Configure modules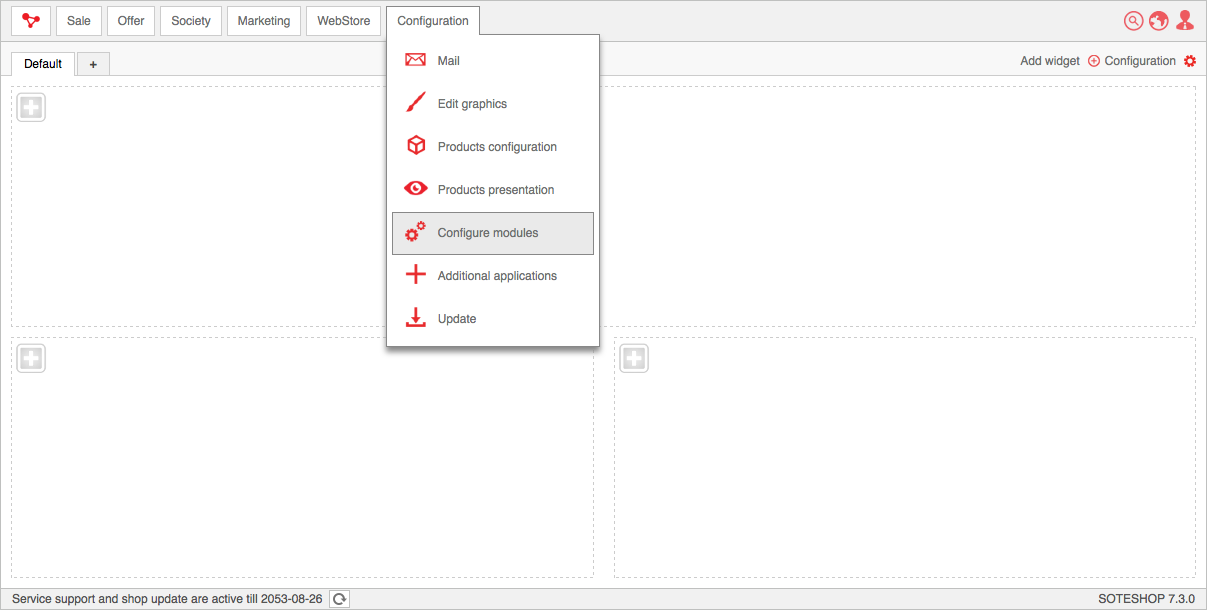 Select Shopping cart

module
---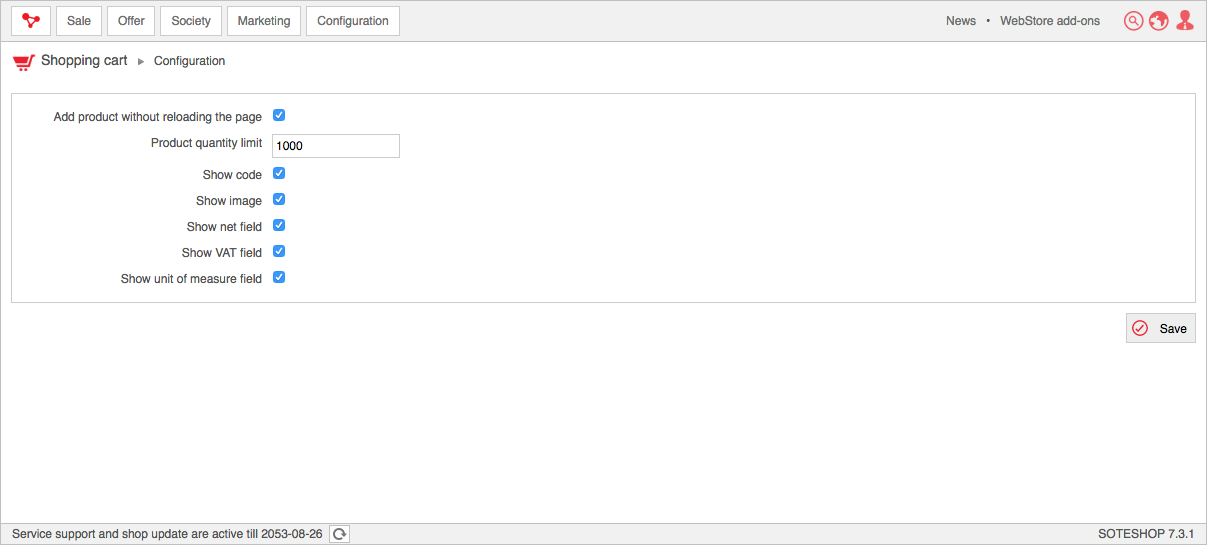 Tick Add product without reloading the page,
Press Save.
Enter Product quantity limit,
Press Save.
Tick Show code,
Tick Show image,
Tick Show net field,
Tick Show VAT field,
Tick Show unit of measure field,
Press Save.

In administration panel go to Configuration => Products configuration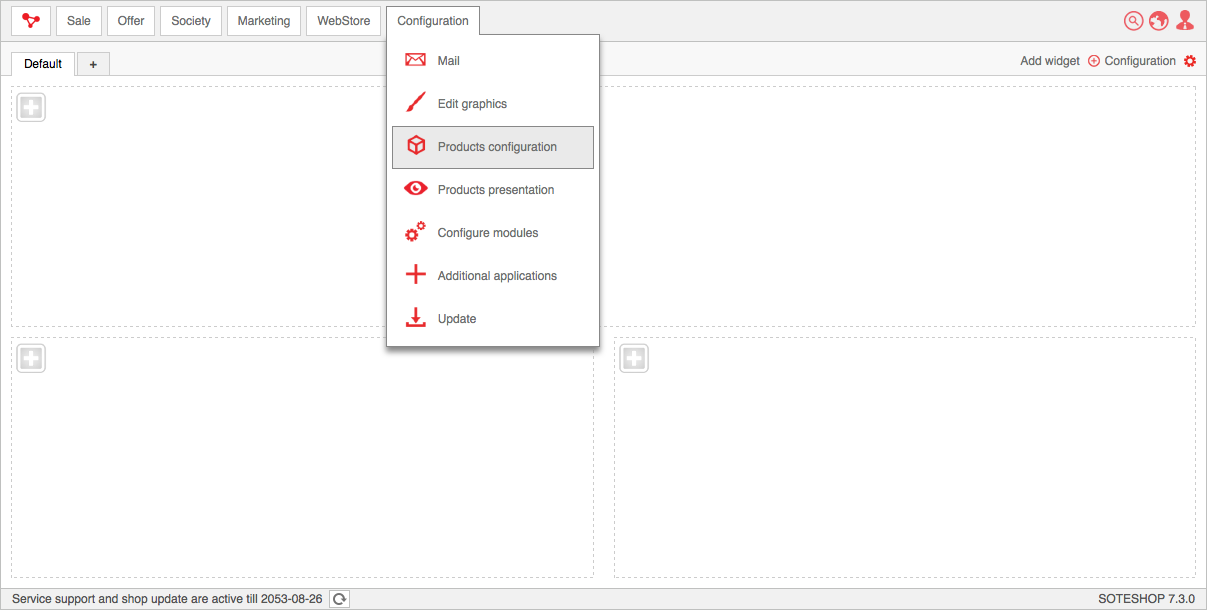 Go to Shopping cart section.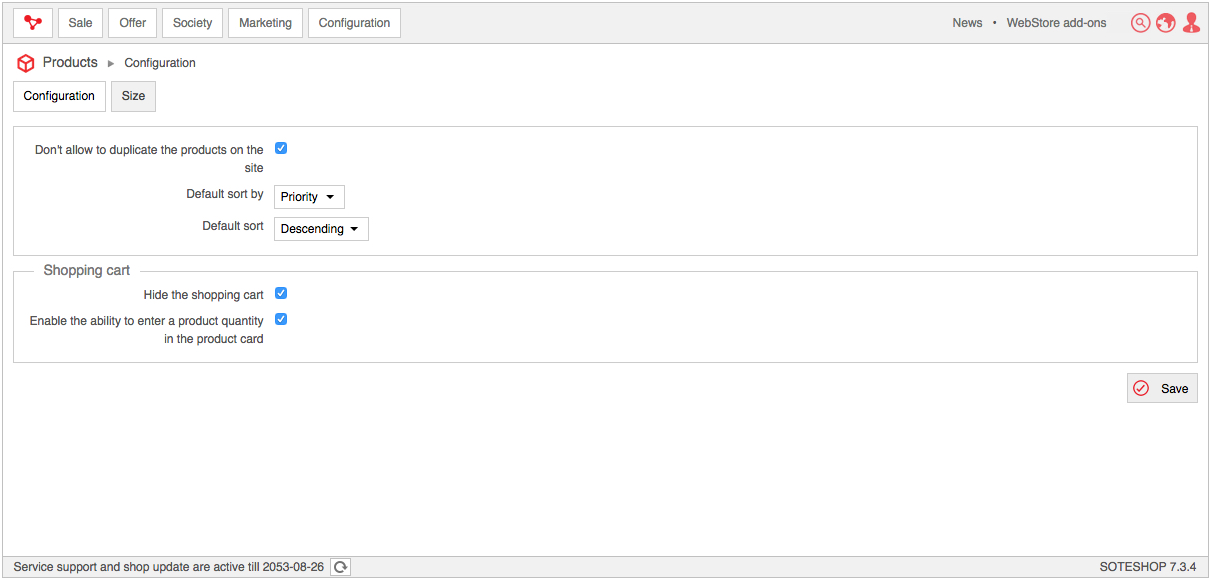 Customers won't be able to place orders. Your shop will work as the catalog of products.
Tick Hide the shopping cart,
Press Save.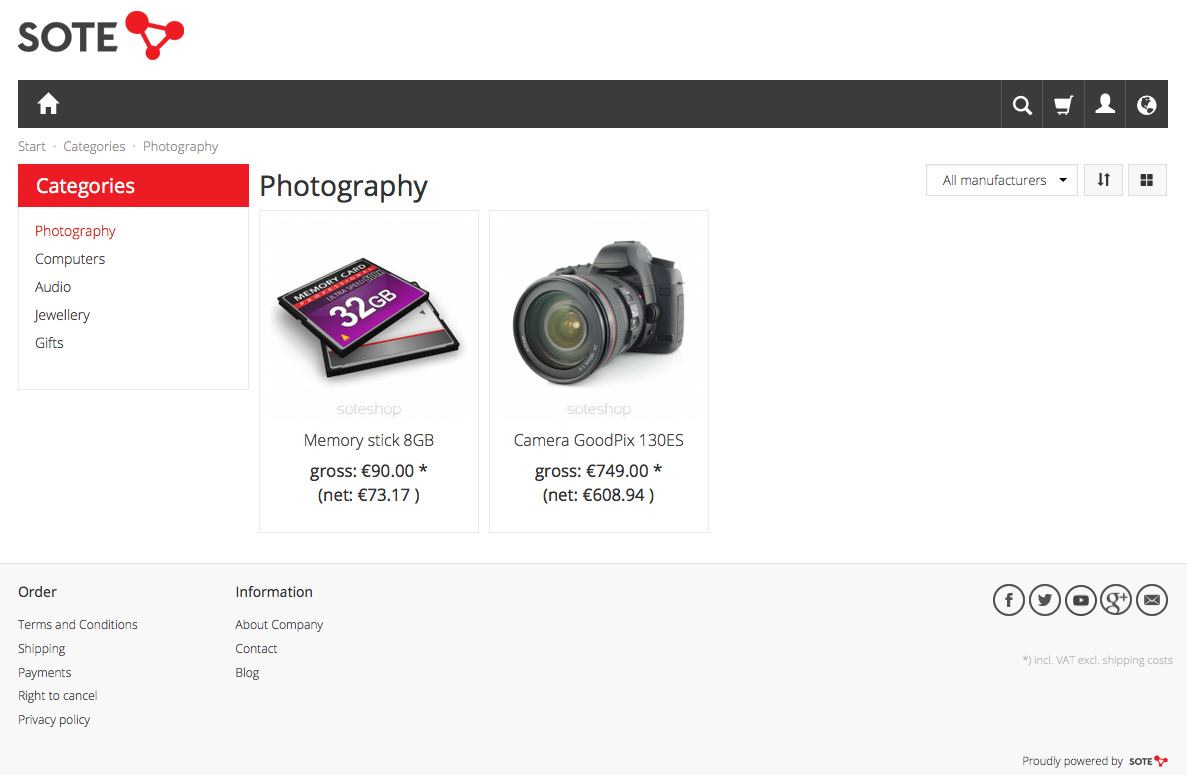 Tick Enable the ability to enter a product quantity in the product card,
Press Save.